Skip to main content
It looks like you're using Internet Explorer 11 or older. This website works best with modern browsers such as the latest versions of Chrome, Firefox, Safari, and Edge. If you continue with this browser, you may see unexpected results.
Library Hours
Regular Semester Hours
Monday................8:30am – 11:00pm
Tuesday...............8:30am – 11:00pm
Wednesday..........8:30am – 11:00pm
Thursday..............8:30am – 11:00pm
Friday....................8:30am – 5:00pm
Saturday...............11:00am – 6:00pm
Sunday.................3:00pm – 11:00pm
See the "Hours of Operation
Calendar" below for modified
library hours prior to the beginning
of the Spring 2021 semester.
WELCOME TO CIRC!
The Circulation Department, a part of Murray Library's public services area, aims to be both welcoming and helpful to all. We strive to do our best to support the information and research needs of our primary constituency -- the current students and employees of Messiah University -- as well as visitors, as we are able. We attempt to establish policies for circulation that take into account the needs of our many users.
The Circulation Department provides information regarding library policies and borrowing privileges. It is responsible for checking items in and out of the library, and for managing and maintaining the library's collection through shelving and shelf reading. Reserve items, Holds, and Interlibrary Loan materials also circulate from this area. You must have a valid Messiah ID or Murray Library Patron ID Card to borrow library materials.
Click on a link below for additional information:
Current Messiah University Students and Employees
Faculty Video Requests (for class viewing)
Messiah University Online Students
Murray Library Hours of Operation Calendar
Circulation Supervisors
Deb Roof
Circulation Department Supervisor
e-mail: droof@messiah.edu
phone: 717-691-6006 ext. 7293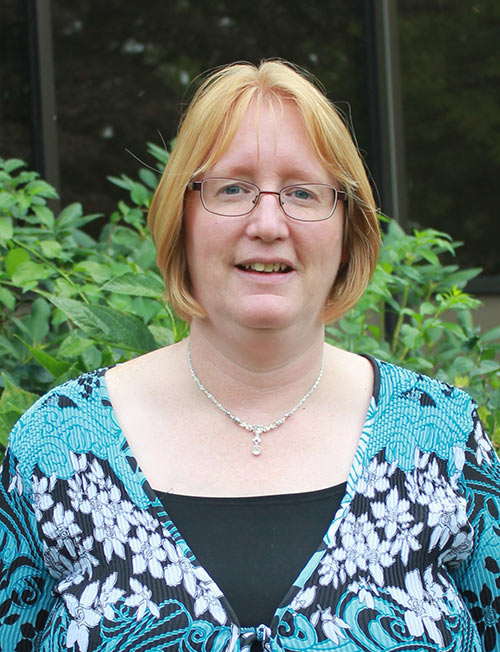 ---
Rachael Jasitt
Evening Circulation Supervisor
e-mail: rjasitt@messiah.edu
phone: 717-691-6006 ext. 7017
---
Keith Jones
Weekend Circulation Supervisor
e-mail: kajones@messiah.edu
phone: 717-691-6006 ext. 3861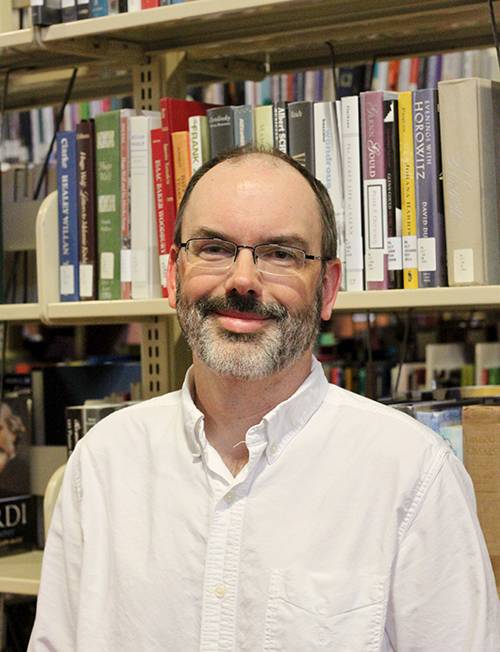 Contact Information
Murray Library/Circulation Department * Messiah University * One University Avenue, Suite 3002 * Mechanicsburg, PA 17055-6805
phone: (717) 691-6006, ext. 3860 * email: CirculationDesk@messiah.edu